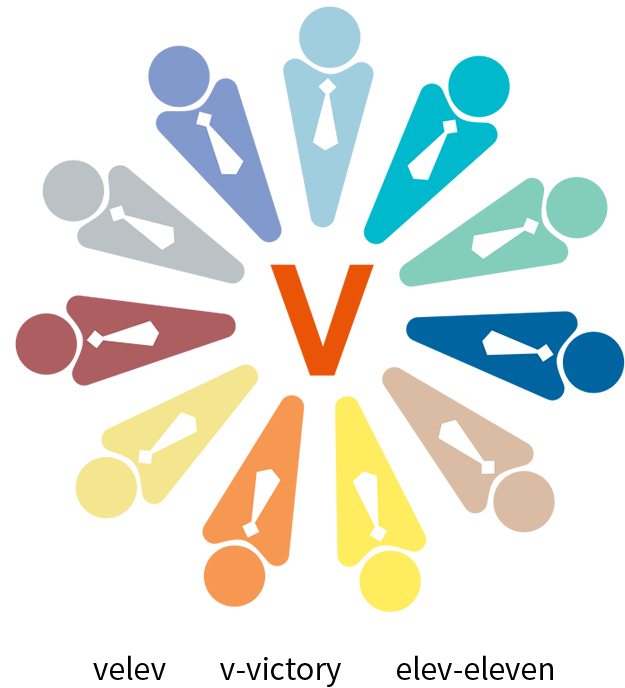 As designers, we realize that the world has entered a new era of great innovation. We see the power of innovation from Iphone, and we aspire the power of innovation to make the world regard China's design with different attention
On January 1, 2009, Weile was founded in Shenzhen Tanglang,This is the beginning of innovation by 11 young partners started the road of innovation.. After ten months of study, we have successfully developed the first product, stereo bluetooth speaker--EK03. It is also the first stereo bluetooth speaker in China.


At the same time, we have won the honor "16th Asian Games Guangzhou 2010 ." Universiad Shenzhen 2011. "2011 National Museum High-end Souvenir", "Voice of China" franchise merchandise.

In 2014, we increased the development of accessories such as computer peripherals and Mobile peripherals. In addition, Weile participated in the " 2014 Taipei International Computer Exhibition " for the first time, and won the affirmation and praise from friends at home and abroad,


Today, Weile has own R&D ,IR ,Producing department.and provide ODM,OEM service. Our factory is in Dongguan ,China